It can be quite annoying when you have to reduce the size of a beautiful picture to print it because your print won't support such large sizes. Reducing the size decreases the resolution, breaking the image and destroying the beauty. We've all been there.
But, what if you could print parts of that exquisite picture in several pages, and then, stick them together, so you behold the actual beauty at its perfect resolution?
Believe it or not, you can do that without having to download or install external software. The Paint application on your Windows 10 PC, or Microsoft Paint, makes it effortless and very simple.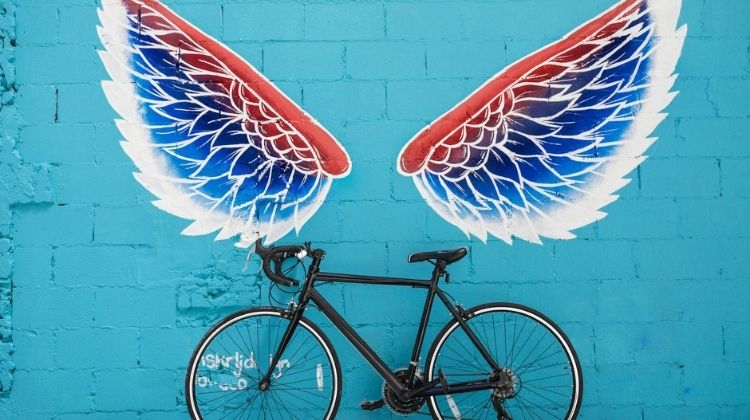 How to use Microsoft Paint to print Picture on Multiple Pages?
The instructions given here are based on a Windows 10 PC, but it's essentially the same for Windows 7 and 8.1.
First of all, you can click on the Window icon, which is the leftmost option on your taskbar. You can type "Paint", and open the application. Make sure you aren't "Paint 3D" because these are two different applications with separate interfaces.
You should click on "Open" after selecting "File" from the taskbar, and browse the image you want to print. After entering the exact directory, you should be able to open your file at the perfect size after double-clicking on it.
You can make necessary changes to your picture using different editing features in Paint. You can add texts, colors, different shapes, make brush strokes, and even rotate the picture.
Once you're satisfied with how the picture looks, you should hit "File" on the taskbar. The "Print" option opens to three other additional options. You should select "Page Setup", which will prompt a dialog box.
This is where you'll let Paint know that it's printing a picture on multiple pages. You should know what kind of pages you'll put inside the printer. You can match it with the various options for "Size" and select the proper one, like A4 or letter.
Since you're probably using plain paper, the source will be "Front tray". Setting the orientation to "Landscape" and not making any changes to "Margins", you'll move to the "Scaling" segment.
In this segment, you'll let Paint know about how many pages it will be printing on. If you're using 8 pages to print a picture, you'll enter "4 by 4 page" on the "Fit to" option. For 4 pages, you'll put "2 by 2 pages". You get the idea.
Clicking "OK" will automatically save the changes you made.
Next, you'll again visit the "Print" feature that opens to three other options. This time, you'll click on the "Print" option. You can take a shortcut to this step by pressing "Ctrl+P" on your keyboard.
On the new dialog box, you'll choose the printer you're using to print the picture from "Select Printer".
Keeping all other options unchanged, hitting the "Print" option shall print your pictures in parts, in as many pages as instructed.
How to Stick the Pages properly?
After the print, you can arrange them like solving a puzzle! Next, you can attach them using invisible scotch tapes, or Scotch Magic Tapes. These are very thin, and look as if they aren't attached at all; totally like the original picture printed in a print shop with those large machines!
Conclusion
For large pictures, special, expensive printers are required. These can cost a fortune getting printed in a print shop too. But, these can be easily printed, (although not with 100% perfection like the expensive printers) using your printer, Microsoft Paint, and some scotch tape!
Related posts: