Got emergency work to finish? But your Epson printer is running low on black ink? Well, do not worry for we have a very simple solution that will get our work finished without any hindrance.
All the inks present in your Epson printer can be combined to give the black shade that you desire, meaning all your printings can be smoothly done, without the use of any black ink at all. However, to do this, you need to input a command. This can be done in a few simple steps.
Before following any steps, it is important to stop the queue first.
When Using Windows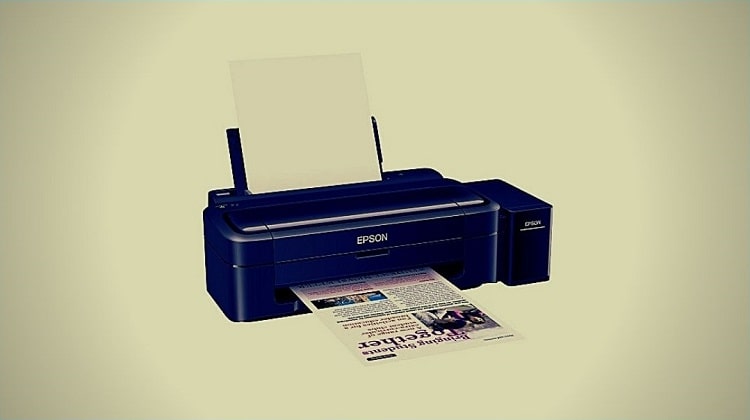 Click on the Start button present on the bottom left corner of your desktop. Above the Power button, you will notice the Settings button. Click to open the Control Pane where you have to double-tap on Printers and Devices.
Right-click on your Epson printer and click on Properties afterward. From Ink settings, select Color, and once in Color Setting, hit the Apply button.
When Using Mac
Open the Printer utility, where you can run the Print dialogue box. Choose the 'Permit temporary black printing' option present in the Driver settings.
Up next, go to the Print Setting and where you have to choose Plain paper from media settings. Afterward, select Grayscale and hit the OK button.
If you are either a Windows or Mac user, following the steps will save you during sudden emergencies. However, it is important to keep in mind that this is merely a temporary solution and once you are done with your emergency work, you better refill that black ink!
Related posts: