Although wired printers have not become obsolete, wireless printers are preferred offices, schools, and homes with too many computers, laptops, tablets, or smartphones.
Now you might wonder whether you need to go online every time you want to print using your new wireless printer. In today's article, we will tell you how that is possible.
Can I Use My Printer Without Going Online?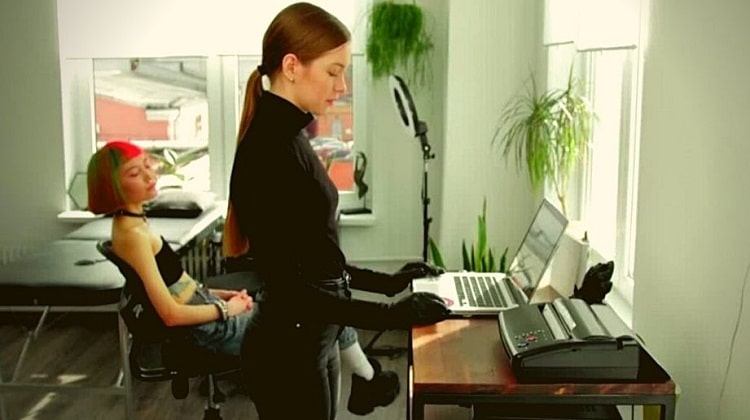 A. Printing Using A Wireless Printer
Wireless printers can have many types of wireless connectivity. These can include wireless connection via:
Bluetooth
Wi-Fi
Wi-Fi Direct
Apple AirPrint
Google Cloud Print
Printer Apps for your Smartphone
PictBridge
The above is not an exhaustive list but a list of some of the more common options you will find.
B. Bluetooth Connection
Using a Bluetooth connection is one of the best ways to print without having to go online.
If you use a Bluetooth connection, turn on the Bluetooth on your printer by pressing the Bluetooth button.
The Bluetooth button is usually oval-shaped or circular with the color blue and a white-colored 'B' inside it.
Ensure Bluetooth is enabled on whatever computer or device you are printing from.
You should find the name of your printer in the list of "Available Devices".
Pair with your printer. Now, your computer will instantly recognize the printer every time you open Bluetooth. After you have paired, connect with the printer, and you are ready to print.
C. Using Wi-Fi Or Wi-Fi Direct
To use WIFI, press on the WLAN or Wi-Fi button on your printer.
From your computer, visit the "Control Panel".
Go to the "Network and Sharing Center" and click on "Connect to a Network".
You will find a list of all the Wi-Fi networks available. Click on the network, which has the name of your wireless printer. Now you are connected to the printer, and you can print your documents.
D. Wi-Fi Vs Internet
Being connected to a Wi-Fi connection doesn't always mean you are connected to the internet.
YourWi-Ficonnection is simply the gateway to the World Wide Web.
When two devices are connected via Wi-Fi, this means that they are on the same network, not that they are connected to the internet.
So, as long as your printer and the device you are printing from are connected to the same network, you can print without any hassle.
E. Printing Using A Wired Printer
If you are using a wired printer, then you have fewer things to worry about. Firstly, wired printers don't even need Bluetooth or Wi-FI to work. All they need is a good old USB cable and a working computer. Just connect the USB cable from the printer to the computer, and you are good to go.
If you want to print from your mobile, then you need to complete a few more steps.
Save the document you intend to print on your smartphone.
Connect your phone to your computer using a USB.
Save the file on your computer from your phone.
Finally, print that document from the computer using the wired connection.
Related posts: