Having a coupon means you get a small instant discount or get something free with the original product you intended to buy.
While we traditionally found coupons in newspapers, magazines, or offers pushed through the door, it is now possible to find all the coupons you need online.
This means you can download them and print them from your computer, tablet, or smartphone.
How To Print Coupons From Phone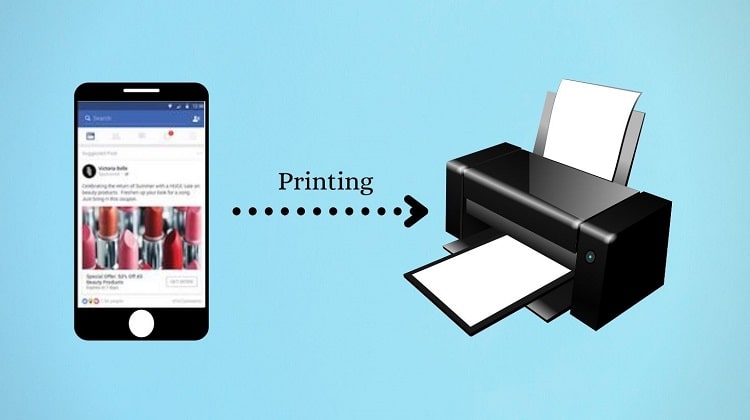 A. FINDING COUPONS
There are thousands of websites for downloading and printing coupons. These websites have all types of coupons stored from thousands of brands around the globe.
Some of these awesome websites are:
Betty Crocker
Coupons.com
Grocery Coupon Network
Kellogg's Family Rewards
Lozo
P&G Everyday
Pillsbury
RetailMeNotEveryday
SmartSource
Valpak
You could also benefit from coupon apps such as:
Capital One Shopping
Coupons.com
Dosh
Honey
Ibotta
Rakuten
B. PRINTING COUPONS FROM A PHONE
Take your smartphone and connect to the internet through either a Wi-Fi connection or mobile data.
Open any internet browser from your phone and visit any of the websites or apps mentioned above.
Search for "Printable Coupons" via those websites or apps. This will bring you to the list of coupons that you can print directly from your phone.
On your phone screen, you will find a tab with "Print to Email" for each of the coupons.
Press "Print to Email!" and the coupon will be sent to the email address of your choosing.
If you have a wireless printer, turn it on.
If the printer is not already connected to your smartphone,locate the printer andconnect to your wireless printer.
Visit your emails. For example, if you are using Gmail, open the Gmail application.
Find the email with the coupon. Inside the email, you will find a "Print Coupon" option.
Press the "Print Coupon" option.
Your coupon will be printed in an instant.
C. WHAT IF I DON'T HAVE A WIRELESS PRINTER?
Follow the procedure above but don'tpress "Print Coupon" in the email while on your phone.
Instead, open the email from your computer's internet browser. Connect your computer to your regular wired printer using the USB cable.
You can then click on the "Print Coupon" from your computer to print the coupon.
Related posts: