Since time immemorial, different methods of marketing strategies have been developed. Business owners need to promote their marketing strategies to make their products and services known to their target audience. It is often said that advertisement is the soul of business, in that, you must advertise your product and services before people can be aware of all your business is about. If you are a t-shirt business owner, you need to promote your daily sales and income through advertisement.

The advancement in technology has led to the development of different marketing strategies. You can promote your products and services through social media, print media, and other channels. When developing your marketing strategies, you need to consider the need and what will attract the attention of your target audience. You should present all that will capture their attention and motivate them to purchase your t-shirt. Though many t-shirt marketing strategies are available to business owners, you need to identify the best you can use and how to execute your marketing plans. With that said, today, I will be telling you the various marketing strategies you can employ for your T-shirt sales.

T-Shirt Marketing Strategies for T-Shirt Business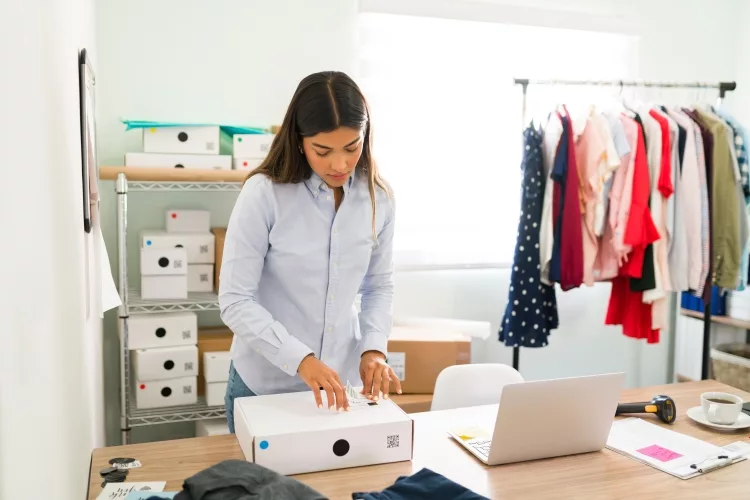 1. Identify Your Target Audience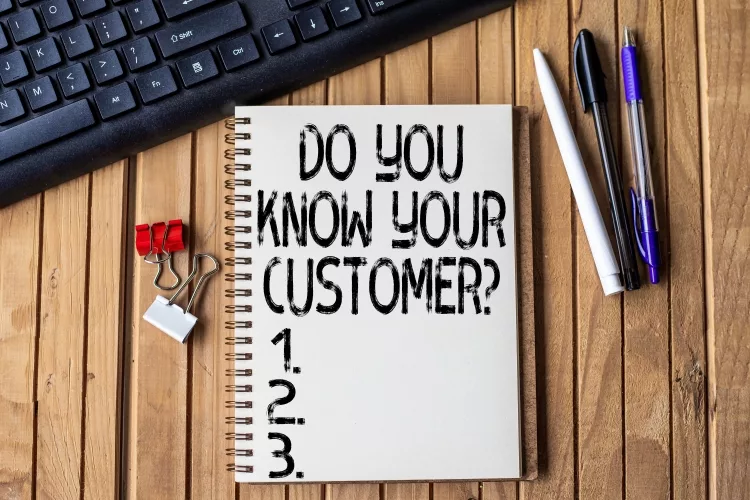 The key to build and boost any business is to ensure you identify the need of your target customers. This is the major starting point for your T-shirt business. After researching your target market, you will distill the kinds of t-shirt and other materials that attract their attention. To benefit from the ever-evolving fashion market, you need to also identify the specific expectation of your customers. When you know their expectations, you can successfully satisfy their needs. If you want to make the task of identifying the need of your target audience effectively, you can recruit marketing researcher that will assist you. Also, ensure you take reviews from customers and study them. Then you can translate their feedback to useful and helpful information. Furthermore, you can get information by conducting customer surveys, read questions on Quora, relevant social media platforms, and many more.
2. Create a Personal Presence Online
Nowadays, businesses are widely promoted online. Online marketing has taken over the marketing industry because customers in different parts of the world can reach out to you to purchase your t-shirts. To this effect, you can create a functioning blog whereby you can run an online store. You can also promote your t-shirt sales by utilizing different social media platforms, reacting to complaints of people on other platforms to attract their attention, and creating easy payment access for your products and services. In case you don't want to adopt blogging, you can harness other avenues such as placing adverts on social medial platforms. Just post your quality t-shirts and tag famous business personalities. Also, you must be available online to attend to your new and existing customers.
If you practice blogging, enrich the descriptions of your products with search engine optimized words. When people search for products that relate to the kind of t-shirt you sell, your products will appear such that you can welcome new customers on daily basis.
Furthermore, ensure you are available to attend to clarifications from customers. You can create a customer service section that will be efficient and available for excellent services daily. Additionally, you can add a bot to your blog or website that will give prompt direction and answer any query before you are contacted.

3. Run a Contest
A contest is a good way to attract the attention of your target audience. This can be done for your t-shirt business through print media, social media, mass media, and other mediums. When organizing the contest, you can consider presenting prizes that will attract the attention of your target and non-targeted audience. You can offer customized and non-customized t-shirts as a gift for the winner. You can also use other materials that are needed by the audience as a gift for the winner. As part of the contest, organize a raffle draw and make it open for any audience to participate. Through this, your target audience will know about your t-shirt and the patronage of your t-shirt will increase. Also, your t-shirt business will become popular in different parts of the world.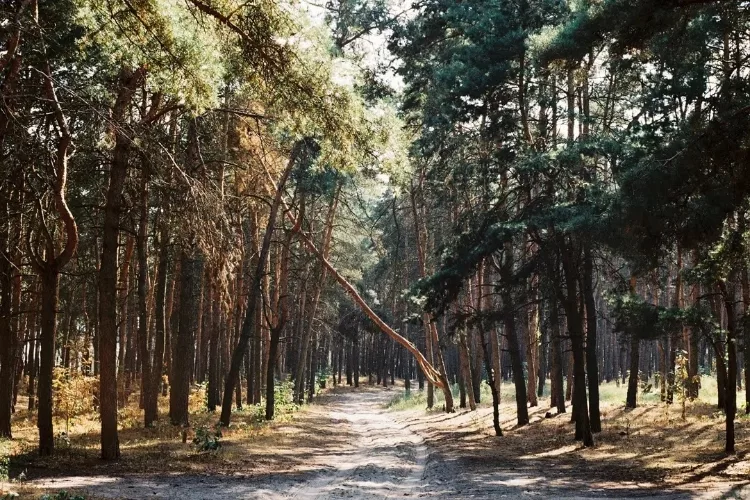 The introduction of different social media platforms is a major breakthrough in the digital world. Through social media, you can connect with friends and family in different parts of the world. You can also meet new friends, build businesses, and attract customers to your businesses. When you use social media, there are many gains you can derive. Social media can improve your brand visibility so that people get to know about your business and all that you can offer them. It also expands your professional network such that you can connect with millions of people all over the world. Social media increases your sales because you can easily generate a huge number of followers, impress, and convert them to potential and actual buyers.

Furthermore, social media increases your brand accessibility so that people will know where your business is located. You can also run a cheap advertisement to promote your t-shirts such that you may not spend your hard-earned dollars to place adverts. Additionally, you can get timely feedback on your products and services. People can also share your products on their accounts so that you can get new customers.
5. Create a List
The use of email marketing has become popular and effective to improve the sales of products and services in the digital world. When you start a new business, you need to build a list through your blog, social media page, or blog. You can also collate emails of new and existing customers. Through the email compiled, you can start an email marketing campaign. You can send updates and messages to more than 1,000 people simultaneously. You can also personalize your t-shirt business to increase your income generation. When you adopt this method, your customer base will be expanded and more people will purchase your t-shirt in different parts of the world.
6. Give Discount to New and Existing Customers
The act of giving a discount to customers is an important step you must consider if you want to record a huge entry of new customers. Many people are interested in purchasing items at discounts so that they can save some dollars for other purposes. If you run a t-shirt business, you can introduce a certain percentage of discounts for new and existing customers. Introducing discount on products and services improves your reputation and increase your t-shirt sales. For instance, you can introduce a buy 3 shirt and get 1 free, gift on purchase, or set up a reward club for your loyal customers.
7. Request for Referrals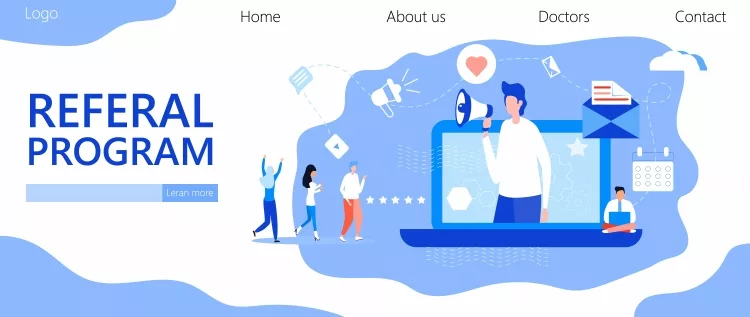 A referral is another major technique through which business owners can promote their t-shirt businesses. Nowadays, there are different ways through which you can get referrals from your existing customers. To promote your t-shirt business with referrals, you can reward your customers based on the number of buyers they introduce to you. When rewarding them, you can send the free t-shirt; give the discount on purchase, and other incentives that will motivate them to market your t-shirts.
As days go by, interesting events are consistently organized to thrill people of all age grades. If you are introduced to this kind of event, you can volunteer to sponsor it by spending some dollars and giving out your branded t-shirts to participants. You can also distribute your business cards for easy contact when you identify people that need your t-shirts. Furthermore, you can pass out coupons or brochures through which you can give out a free t-shirt to people. Also, consider organizing games and attractive programs that will produce winners. The winners from these programs can be rewarded with free t-shirts or given a discount on the purchase of their branded t-shirt.

9. Create Videos
Many a time, people love watching videos than reading materials. You can use video marketing as a major strategy to promote your t-shirt business. To do this, you can create a YouTubevideo or channel such that your t-shirts will be displayed. You can also run a short-minute ad on famous YouTube channels to promote the purchase of your branded t-shirts.
Marketing Strategie Summary
The table below summarizes the marketing strategies to promote the t-shirt business and points to note about it.
| | |
| --- | --- |
| Marketing Strategies | Points to Note |
| Identify your target customers | Know the category of people that need the kind of t-shirt you sell. |
| Create a personal presence online | Create a well-designed website and personal blogs to improve your customer base. |
| Run a contest | Create a contest and reward participants with free t-shirts. |
| Use social media platforms | Run online stores by using platforms like Facebook and Instagram. |
| Create a list | Create a concise list for an efficient email marketing strategy. |
| Give discounts to new and existing customers | Promote sales of t-shirts by giving a discount on the purchase of t-shirts. |
| Sponsor major events | Sponsor events by rewarding participants with t-shirts. |
| Create videos | Create an interesting video on social media platforms to improve awareness about your t-shirt sales. |
Conclusion for T-Shirt Business

A T-shirt is an essential fashion item that is used by different categories of people. Today, I have given detailed information on how you can improve your t-shirt marketing strategies. Enjoy reading!