Just because technology changes, you don't have to get rid of something that still functions. So, if you are looking to use an old LPT1 port computer, you can with the help of an adaptor.
How Do I Change A Printer Port From Lpt1 To USB?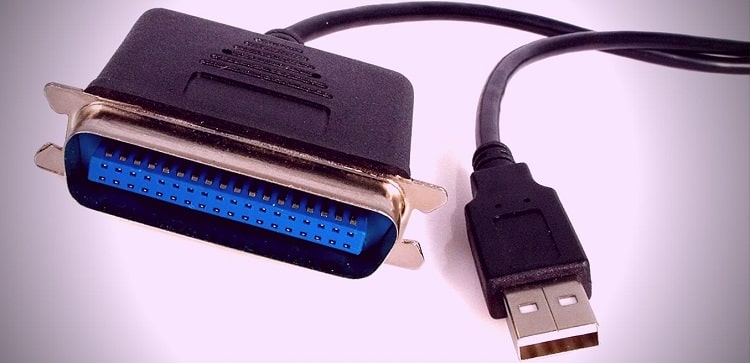 A. What Is A Lpt1 Port?
LPT1 stands for Line Print Terminal 1.
This refers to a parallel port, which is something no longer found on current PCs. Traditionally, this type of port was used for connecting a printer.
If your computer had a second of these ports, it would be known as LPT2.
B. Changing Your Printer Port
Step 1
Take your adapter, and connect the appropriate end to the parallel port.
Step 2
Take the other end of the adaptor (USB) and connect that to a computer.
Step 3
On your computer, click Start>Settings>Printer and Faxes.
Step 4
Right-click on the icon representing your printer.
Step 5
Click 'Properties'.
Step 6
Select 'Ports'.
Step 7
You should see a box next to the LPT port that has your printer listed. Undo the checkmark.
Step 8
In the list, you should see a check box next to the USB ports. Check this box. Once done, click 'Apply' and finally, select 'Ok'.
Finally…
With the adaptor in place, you should be able to do all your printing as normal.
Related posts: