Such occurrences are common, and eBay lets you return the product to the seller.
How Do I Print A Return Shipping Label On eBay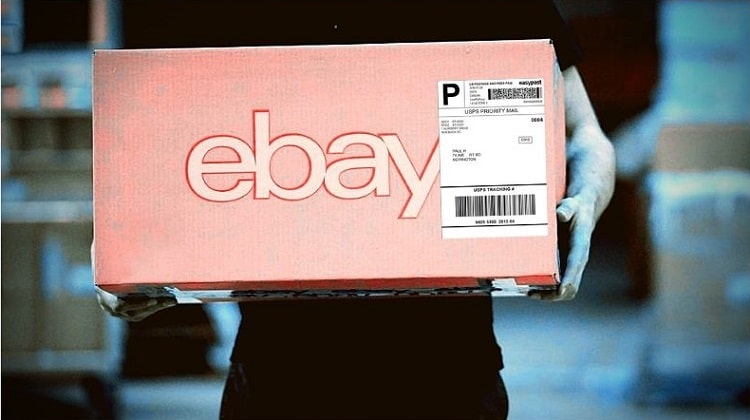 When you want to return the product to your seller, you have to print and paste a return shipping label on the box. And today, we are going to teach you how to do it.
Before you can return the product, you need to request a return. Once the seller accepts the request, eBay or the seller will provide you with a shipping label.
If the seller has a free return policy, you won't have to pay for the return shipping label.
If you are returning the product because you have changed your mind, you have to buy the shipping label yourself.
a. To print an eBay return shipping label, go to "Purchase History".
Search for your item under "Returns and Canceled Orders".
Choose " View Return Details".
Press "Print label".
Related posts: