Sometimes you download a beautiful image on your computer which simply looks stunning on your monitor. But right after you press the print button, a very dull-looking image is imprinted on a paper which can instantly frustrate you to the maximum. But why does this unfortunate occurrence happen? It happens because your printer and monitor aren't calibrated properly. In this article, we show you how to avoid the issue.
How To Calibrate Printer To Match Monitor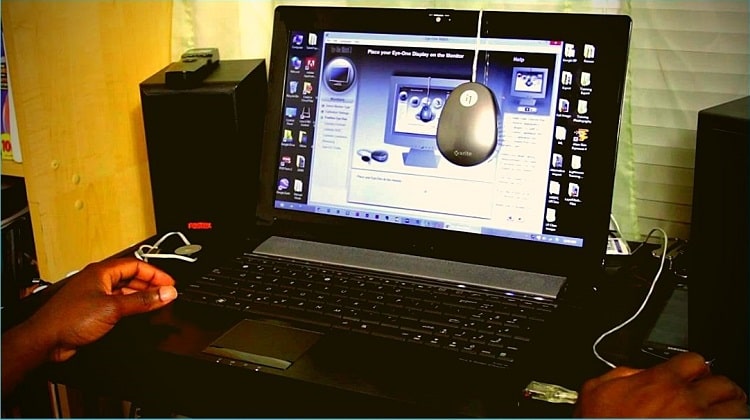 Reasons For An Issue
There are numerous reasons why the printed page and the monitor don't match up. These include:
1. OUTDATED PRINTER DRIVERS
Drivers are updated all the time, with improvements always being made. A simple update could solve the problem.
2. THE WRONG TYPE OF PRINTER
Generally, inkjet printers are better for printing images than laser printers.
3. THE WRONG TYPE OF PAPER
The paper you are using may be the reason for getting a dull image. Different paper types have their own properties that affect how the ink looks on the page and the overall brightness of a print.
4. THE IMAGE HAS TOO MANY COLORS
If you're printing an image with lots of subtle shade changes, you will not replicate it with a tri-color cartridge. Even a four-cartridge color setup may not be enough. You may need a printer with six or more cartridges so it can manage the color range.
Solutions
1. CALIBRATE THE MONITOR
Firstly, calibrate your monitor - it could be set to a very high brightness, making images look more colorful and eye-catching than they really are.
If using Windows 10, follow this process:
Go to the 'Start' menu and type "Color Calibration".
Move to the "Advanced" tab
Click on "Calibrate Display".
The calibration tool will take you through several steps to calibrate the display, and once done, click on "Current Calibration" to save the settings.
2. CHECK PAPER QUALITY
Another reason for improper print results is because of bad quality paper.
You can use glossy photo paper for printing - it is specifically made for printing images, and the surface of the page is thicker, producing brighter prints.
Alternatively, buy normal white paper with a higher GSM rating to ensure you get the best quality printouts. The thicker the paper you use, the better the print should be (if you have a good printer).
3. CALIBRATE THE PRINTER
You can use the printer application on your computer or visit the site of your printer manufacturer.
You will be asked to print out sheetsas part of the calibration, and you will have to scan them back so the printer can get the calibration right.
4. BUY A BETTER PRINTER
If you want the prints to match exactly what the monitor shows, you need to find a printer with the following features
A printing resolution above 4800×1200 dpi
A five-cartridge configuration or higher
An ink droplet size of 3 picoliters or lower (the lower, the better)
Related posts: