Despite being confident about your work, due to rush or a simple slip, we could end up making mistakes while setting up the page and altering the printing properties. Thus, it is always advisable to do a test print to prevent wastage of what could be a mass amount of paper.
While many may think that printing on a test page is an unnecessary usage of ink and page, it plays an essential role in printer maintenance and helps make sure your prints are up to the mark. Problems like print set off, poor traps, and dissatisfaction with alignments can be avoided while also helping you determine the print quality, density, and sharpness. If you do not regularly use your printer, doing test prints before printing helps to find any faults it could have developed.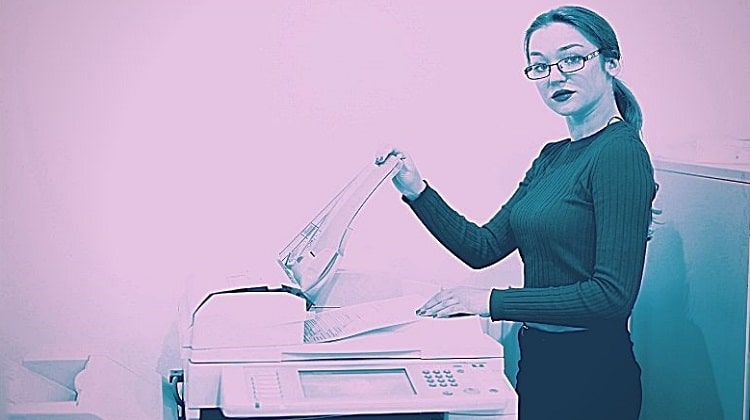 Printing A Test Page On HP Deskjet 2600
After switching on your printer, insert pages into the feeder. From the printer's control panel, press down on the cancel button for a few seconds. If the printer prints a clear test page, it is an indication that your printer is functioning properly; if there are any ink smears on the page, you can guess that any pages you print onwards, will have same the same marks.
The test page provides you with the printer status report which consists of essential printer details such as production, scan and print usage information, scan, and connectivity settings. Ink delivery system information is also included which lets you know how much ink you need to refill the cartridges.
Using the printer's hostname present in number 17 and the IP address present in number 18 of the connectivity settings, you can access the information saved on the printer's embedded web server.
Printing A Test Page On HP Deskjet 2540
Switch on the printer and press down on the Start Copy Black button and the Start Copy Color button simultaneously. If a test page prints, consisting of useful printer information, you know that your printer is operating smoothly.
Other Ways To Print A Test Page
If you use Windows 10, click on the start button followed by the Settings icon. Open the printer settings by typing on the search bar in the window's settings. Select your printer from the given options and press on manage. Notice the Print a test page option available on the left. Press down to obtain a test print. If a stain-free page showing the printer properties is obtained, you will know that your printer is running properly without any complications.
Files are accessible on various sites that can aid you in testing your printer. Such files are available for both color printers and monochrome printers. Printing those files using a normal printing procedure, helps you identify any complications in its performance. Many people also use this to note how certain colors seen on screen look upon printing.
Now that you know of all the techniques to print a test page, have a fun time printing your documents without any obstacles!
Related posts: