HP printers are among the best printers in the world, capable of printing a range of different print media of different types and sizes.
Today, we are going to show you the method for printing onto index cards in the perfect manner.
How To Print Index Cards On An HP Printer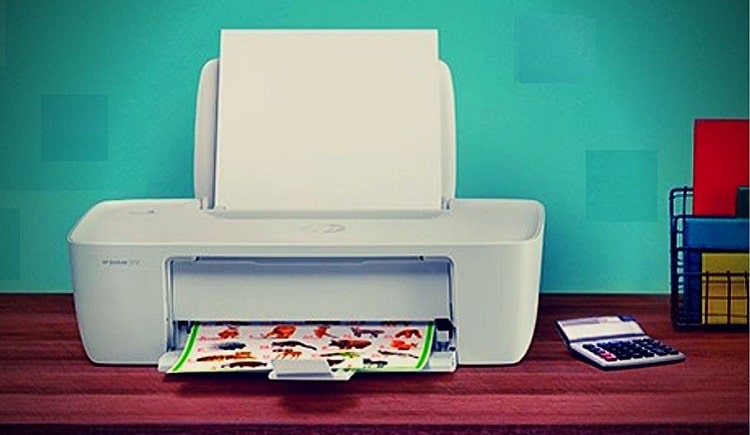 STEP 1
Index cards are thicker than regular paper.
Before doing anything, please check the specifications of your HP printer to ensure it can handle the thickness of the index card you are using.
Attempting to print of card that is too thick for your printer will result in damage being done to the printer.
STEP 2
Replace the print media in your printer with the index cards you want to print on. The number of index cards you can fill the printer with depends on the size of the input tray on the printer.
STEP 3
Your printer's input tray has a width adjuster and length. As index cards are smaller than standard print media, you need to realign these to match the size of your cards.
STEP 4
We now need to change the print settings.
From the 'Start' menu, click Settings>Printers.
Right-click on the printer you are using, followed by Properties>Paper/Set Up.
The Paper/Set-Up tab should give you a list of paper options. Select the paper option appropriate for your index cards (this should include size).
Once done, click OK.
STEP 5
Open the file you want to print, and print.
CONCLUSION
Now you know how to print not cards on an HP Printer. Simply align the index cards right in the printer's input tray, and make sure you adjust the print settings so that the printer knows the type of print media it deals with.
Related posts: