Custom-designed paper plates bring a sheer fancy fervor to any party you throw. Whether it is a child's birthday party, a wedding reception, a company picnic, or a friendly neighborhood BBQ party, personalized plates are a great addition to themed parties and serve to create an ambiance of sophistication and festivities.
How To Print On Paper Plates

To print your own paper plates, you simply have to create a design that you would like on the plates and get them professionally printed. There are a handful of websites that can cut down your hassle from paper plates printing and will deliver it to your doorstep, so you don't have to take up the trouble.
Here is a simple step-by-step guide on how to print on paper plates, ready to help you create customized plates for your next party.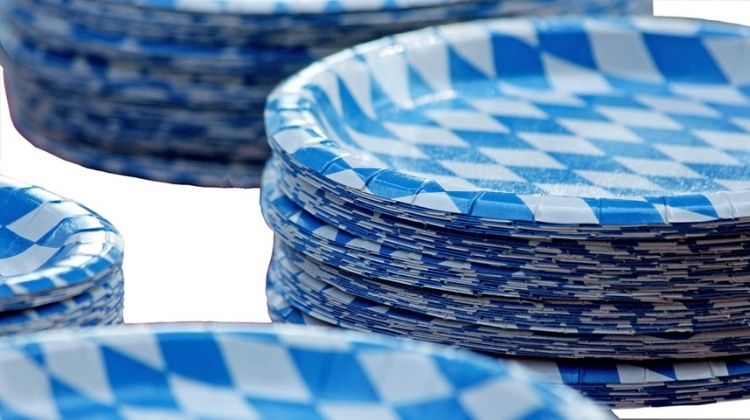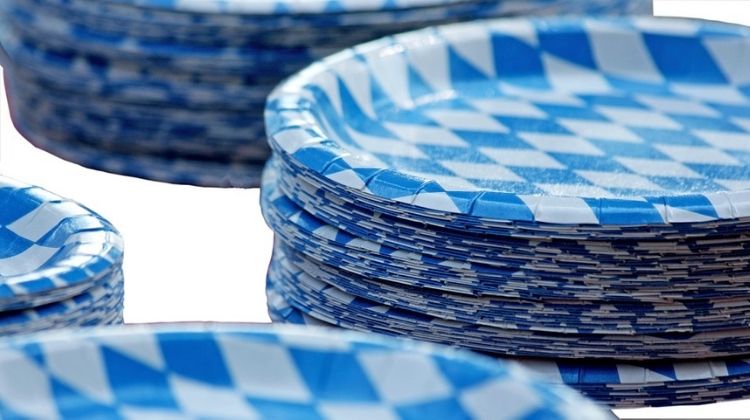 Steps To Print On Paper Plates

Create custom printed paper plates in just a few easy steps!
Create a sketch of your design. You will need to decide what design will best suit your occasion and make a sketch or a mock-up of what you would like to see printed on the paper plates. You can select from a range of designs from the internet for any event or make a personalized design on your own on paper or create on a photo editing application.
If it is a child's birthday party you will be catering to, you can choose a cute background for the canvas and add images of the child or their favorite cartoon character for your custom printed plates. You can also use elegant fonts to write the name of the couple if you are printing paper plates for a wedding ceremony. You could also use your company's logo on the printed paper plates for office parties. Whatever the occasion is you are getting them, save the paper plate images in.jpg,.gif, or.png format.
Lookup sites for getting printed party plates. You will be able to find quite a few websites that offer printing deals for personalized paper plates with pictures like Hallmark.com, drinkware.com, etsy.com, and shindigz.com, just to name a few. Look for the plate size options, colors, and quantities you can choose from and if they can deliver your product on time. Also, remember to check if you can upload customized paper plates' pictures.
Choose the desired size, color, and quantity of the plate. See if the manufacturers printing on paper plates and cups have the right color and size perfect for your design. Opt for lighter colored plates if your design has a dark font or picture. Make sure they can provide the quantity you intend to order.
Place your order. Websites usually have a form that you can fill up for personalized orders. Fill up the form carefully, entering the details of your design as you would like it to look on the finished product. If you are requesting fonts on your design, make sure they are clear and readable alongside being in the font and design you want. For pictures on paper plates, remember to crop them beforehand, so they are ready to upload.
Finally, provide the number of plates you want to order! Input the quantity of photo paper plates you need- the larger the order, the less it will cost you per plate. Finish placing your order by previewing and confirming your order.
Now all you have to do is to eagerly wait for your order to arrive. We bet the plates will be a hit at the party.
Related posts: