If you are printing envelopes for sending out wedding invitations or for holiday mails, you know they can cost you a fortune. But, why spend money on some printing shop when you can print envelopes with your customizations sitting at home?
A7 envelopes are being widely used nowadays. A7 denotes a certain size of the envelope, which is 5.25" x 7.25". You don't have to be tech-savvy or proficient with computers to print envelopes from your PC, as it's a pretty straightforward process. And to make this process more smoother I recommend to try with Eco-friendly A7 envelopes.
How to Create A7 Envelopesi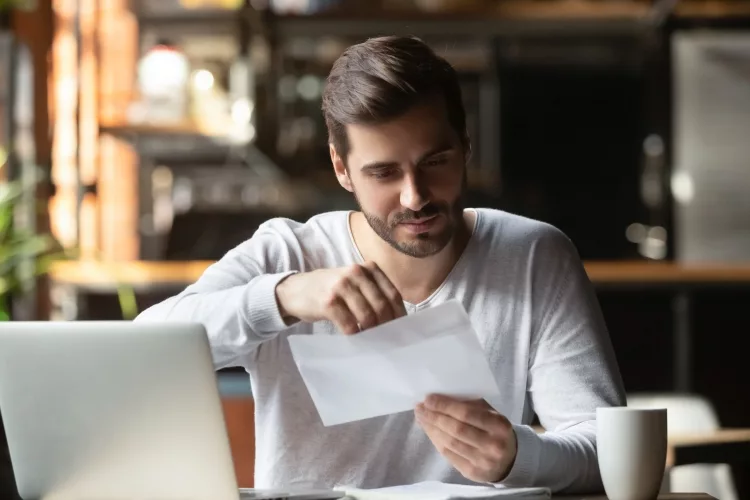 You can use various word-processing software to create envelopes.
For Microsoft Word, you'll click on "Mailings" from the taskbar and then select the "Envelopes" option.
After hitting "Options" in the command box, you should select the correct size, A7, of your envelope. If it's not on the list, you can type the custom size out, which is 5.25"x7.25".
You can also choose the type of layout and design you want for your envelope.
After that, you should type in the proper delivery address and return address that should go on the envelope and save your work.
If you're creating it for a large number of people, you can prepare an excel sheet with the address and names of the recipients. Using the Mail Merge feature of Microsoft Word, you can conveniently import the data for each person and create the envelopes easily, in a short time.
As creating envelopes can be time-consuming and difficult for lots of people, readymade template envelopes can always be purchased to get you started. Since you'll be printing A7 envelopes, you should get templates of the same size too.
What Procedures Should You Follow To Print A7 Envelopes?
Before printing, you should make sure your A7 envelopes are correctly placed on the printer's paper tray. Whether you'll place them faced up or down depends on your printer's printing characteristics. You can use the paper holders to tightly hold the envelopes in place.
You should then select the "Print" option from "File" in the taskbar. You can also use the shortcut "Ctrl+P".
You must choose the correct paper size, A7, or type the dimensions out if not available.
If your envelopes are not on your front tray, you should enter "Printer Properties" and select the "Rear Feed Tray" option from "Paper Source".
You can start with a test print, where you can use plain paper cut to the size of an A7 envelope. If you aren't satisfied with the output, you should make the necessary changes to your saved file.
If you wish to combine the envelope and the letter inside it, you can print them together. For Microsoft Word, you can select "Add to Document" from the "Envelopes" option. Selecting the letter document will combine and print both the envelope and letter together.
If you want to print just the envelopes, you can mention the number of copies and click on "Print".
Conclusion
There you have it! See how easy that was? Printing A7 envelopes are very simple and will be a piece of cake after you do it once. You can endlessly print self-customized envelopes for all kinds of occasions quickly, and most importantly, for free!
Related posts: