You might have a bunch of CDs with sturdy CD cases lying around the house. And you don't want to get rid of them because of the nostalgia they bring out from the good old days. Maybe the covers of the CD case have been ruined, and you want to redecorate them. In today's article, we will teach you how to print out paper to fit a CD case.
How To Print Out Paper To Fit A CD Case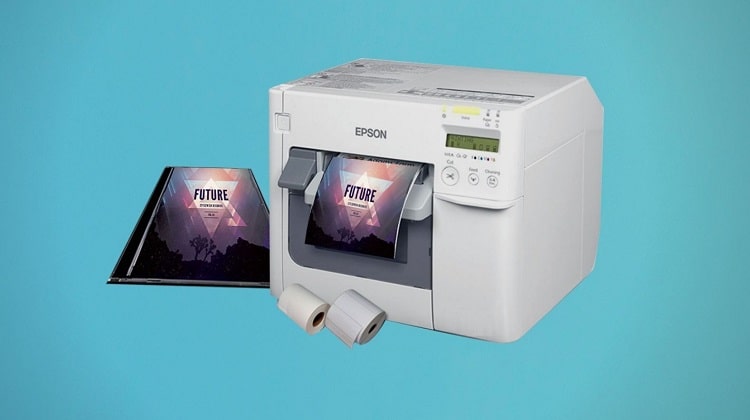 A. Printing On A4 Paper
Printing a CD case design on a whole A4 size paper is not the ideal thing to do. An A4 size paper is 8.5 x 11 inches in dimension. In comparison, a CD case size is 4.75 x 4.75 inches in dimension. So before you print your design, do the following:
Go to"Page Layout" in your Microsoft Word and then to the "Size menu".
Select "More Paper Size" from the menu.
In the "Page Setup" enter 4.75 inches in the height and width of the paper and press "Print".
Even if your paper is A4, the design will be printed in a smaller size, similar to the dimensions of a CD case. Cut the CD case design out from the A4 size paper to fit your CD case.
B. Print Via Template
An easy way to print out paper to fit a CD case is to download and print a CD cover template. With this method, you don't have to set up pages every time you want to print out a new design.
To download templates, you can visit the website "templates.office.com". You can also customize these templates inside Microsoft Word. If you want to remove an object from the template, you can easily do that and put an object that you would prefer.
C. Print Media
CD case covers are made of 300+ GSM card sheets. That means you might want to use thick paper (but not 300+ unless you have a craft printer) to print out your CD case designs.
Instead of plain white paper, you can use glossy photo paper. These can produce designs with brighter colors and make your printouts look incredible.
Related posts: