Have you ever wondered how the designs and words are printed so perfectly on your t-shirts? It's all the work of the sublimation printing method, and you can do it too!
Sublimation printing involves the use of special dyes and sublimation paper, which, under a certain amount of heat and temperature, transfers the inks to the required medium.
Sublimation printers are very expensive, and the cost per print is also high. Moreover, managing these huge printers can be a tough job. Today, we'll help you out in converting a normal printer for sublimation printing, which will reduce your expenses hugely while also printing out your designs in amazing quality, for your t-shirts, hats, and mugs!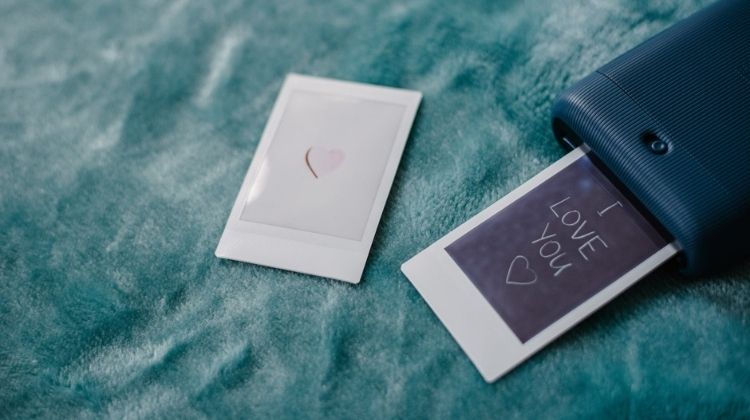 What Type Of Printers Can Be Converted To A Sublimation Printer?
Different printers come with different kinds of technology, following different transfer processes and ink dispersion. For these reasons, not all printers can be used for sublimation printing.
Generally, i nkjet printers are recommended to be used, rather than laser printers or any other printers for that matter. But, when it comes to inkjet printers, there are preferences too.
Printers that use Thermal inkjet technology, like printers made by Canon and HP, impact sublimation printing negatively, as these use heat to apply the required amount of ink from the print head to the paper.
For conversion into a sublimation printer, you require printers that work with Piezo inkjet technology or pressure technology, mainly used by Epson. Epson Eco Tank ET-2720 is one of many Epson printers that is compatible with Piezo Technology.
This technology uses piezoelectric components, behind the print nozzles; these components change their shape once there's an electric potential, pushing the required amount of ink on the paper.
Even though most Brother Printers are programmed with Piezo inkjet technology, they don't have sublimation printers and thus, sublimation inks aren't manufactured.
Therefore, Epson printers are the best and the most used for converting to sublimation printers.
Which Epson Printers Can Be Converted For Sublimation Printing?
While Epson printers work with Piezo technology, not all of them are compatible with sublimation printing. Certain models meet the requirements and the best of those models are the Epson EcoTanks, because of the ease of filling the small ink compartments.
A few desktop and wide-format printers like the Epson WorkForce, C88+, and Stylus Photo models can also be converted easily. Different models come with different conversion methods, and we'll take a look at each one of them.
How to convert Epson printers to sublimation?
Epson Desktop printers
A thorough cleaning of your printer is required before you start converting it into a sublimation printer.
If your printer is already using or has used another ink, the printhead must be cleaned multiple times properly to ensure all the remains of the old ink are gotten rid of, along with the ink cartridges.
If it's a brand-new printer, cleaning once should be enough.
You should then install your sublimation ink, along with the refillable ink cartridges, which will contain the ink. The sublimation ink and the refillable ink cartridges should be of high standards.
Epson EcoTank Printers
The only way to use an Epson EcoTank printer is when it's brand-new and hasn't been used for any other printing purposes before.
You should purchase high-quality sublimation inks, and carefully fill the small ink chambers of the printer using syringes or tiny funnels. And, that's enough for you to start your journey on sublimation printing, which is why the EcoTank printers are the best for converting to sublimation printers.
Epson Wide-Format Printers
The procedures are a tad different for old and new wide-format printers.
If your wide-format printer is brand new and no other cartridges or ink bottles have been used, you only have to install the refillable ink cartridges with your sublimation ink and start printing.
For used wide-format printers, you should remove all the old printer attachments, starting from ink, cartridges, and maintenance tanks. Like the desktop printers, a thorough cleaning is required, which can be carried out using bottled purge fluid and refillable cartridges.
After that, you can install the sublimation ink, and since, the refillable cartridges are already installed, your printer is ready for sublimation printing!
Some printers enable a certain Initial Fill Procedure, which helps to clean the insides of the printer better. You can carry out that procedure for accurate, smudge-less printing.
Our Take on Printer to Sublimation Conversion

As you've seen, conversion of a printer to sublimation is a pretty straightforward process. If you have the right printer with the right technology, you can just as easily use it for sublimation printing. Given the current costs of sublimation printers, this is a very cost-efficient method and doesn't disappoint you when it comes to quality either.

zzFAQS