We are accustomed to using white paper for most of our printing needs, especially documents where the text is usually in black. However, printing with white ink on black paper can also be easily done following a few simple steps.
Depending on your printers' specifications, you may need to install a separate ink cartridge for printing in white. Other than that, most printers can be easily configured to print white on black printing paper. I recommend this black paper to get better images or documents printed with white ink.
How To Print White Ink On Black Paper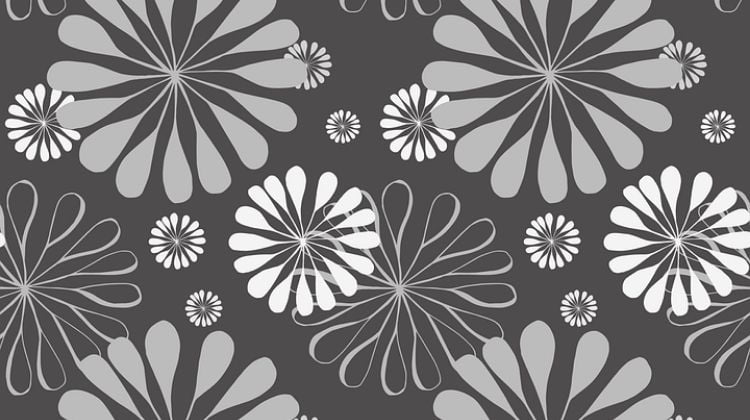 Before you can start printing, it is essential to set your printer for printing in white ink.
Open the ink cartridge compartment of the printer.
Remove the black ink cartridge as per the instructions provided for your printer and replace it with the white ink cartridge.
Get rid of the white paper, if any, from your input tray and put the black sheets of paper instead.
Now that you have set up the printer for printing on black paper, you will be ready for printing your document in just a few steps.
How to Print White Images on Black Paper?
Open the computer program that will best suit how much formatting will be necessary for the image. You can open it in a sophisticated photo editing software such as Adobe Photoshop, InDesign for more complex edits, or your trusty friend for simple editing- the Windows Paint program. The fill command in the software will make it easy for you to take prints out.
From the command buttons, use the 'Fill" button to fill the image background with black color. You can simply choose the black color given in the fill color tray in the Paint software. For other complex editing software, you will draw a box covering the entire canvas area and fill it with black.
Your foreground color needs to be set to white. If you need to add white text, simply start typing in white font or select any previously typed text and change it to white.
Now that you have your image ready place paper in the input tray and select the "Print" command. Both black and white papers will work equally well for images.
Voila! Your white on black image is ready.
How to Print White text documents on Black Paper?
Open your word processing software (Microsoft Word, Google Docs, or whichever you prefer) and type in the text you want to print in regular black font, so you can have an initial look at the layout of the document and also thoroughly check the contents comfortably.
Once you are done typing, select and highlight the text by dragging the mouse on the text.
On the top left of the word processor program, you can find an icon of the alphabet "A" with a filled color line below it. Click on this icon to see a menu that will drop down with a rich palette of colors. Pick the white paint from the menu. The highlighted text will turn into white colored text.
As before, if you are satisfied with the document format, you can go ahead and print. Simply select the print command from the word processor's menu. The pop up screen will require you to choose the number of pages you want to print, whether you want to do duplex printing or single print per page, etc. If you are satisfied with the print, press on OK.
Your white ink documents should be ready in no time at all!
Whether it is a white image or text document you need to print on black or dark paper, we have you covered. With these few simple tips, printing is sure never to get tedious.
Related posts: